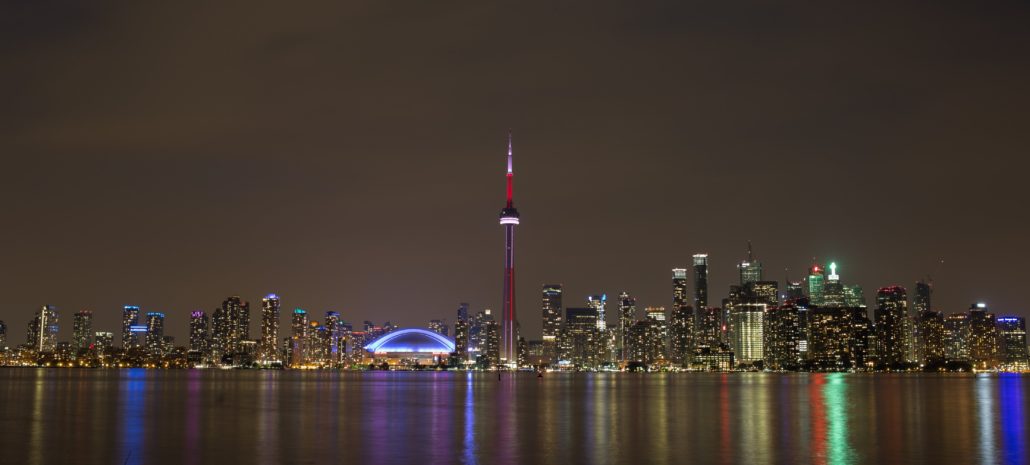 3
PURPOSE: We develop, integrate, and support software solutions for organizing workflows and contents.
4
GOAL: To continuously deliver simpler and easier ways for you to exceed your business goals.
5
COMPETITIVE ADVANTAGE: Powerful solutions. Simple. Affordable. Easy to use.
6
For over 20 years we have been using a lean approach to successfully implement and introduce products that rival the industry leaders'.